My
six word quote
on attitude for six word Saturday at
show my face.
'Your attitude makes a big difference'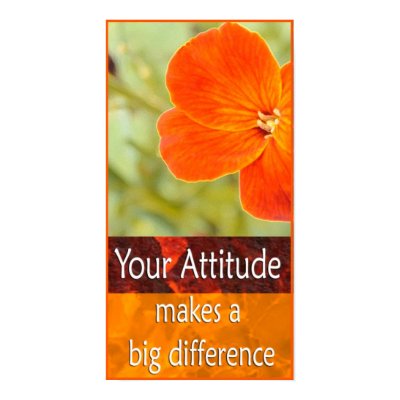 Positive Attitude Motivational Poster
Our attitude plays an important role in how we tackle the events that happen during the day.A
positive attitude
helps you see the finer things that have gone right even in situations that make us lose hope.
Quotes on positive attitude
guide us with interesting points that are worth remembering when our attitude turns negative.
Positive attracts positive
and it is our
positive attitude
that helps us make a difference not only in our life but also in the lives of people who are part of our life.