'
Blogging - a way to renew myself '
-my six word quote for this week.
This week marks one year of blogging at Affirmart and it has been an enriching experience.
I have explored new ideas and had the opportunity to express and share my views.
I started with
Affirm-mantra
,self affirmation statements,which helped me share my art and affirmations.
Creating the
power words alphabet series
,a motivational word and artwork each week ,was a project which I loved creating and was appreciated a lot.I hold the words of
Jan
and
Holly
on this series very special.They encouraged me every week and their suggestion that I should make it into a book made my day!
Wednesday wishes
at
Jamie's
wishcasting
set me to think of answers to questions which I normally would not do.
Joining
6wordsaturday
at
show my face
has helped me review my week in a positive light .
Every sunday was a day to share and to enjoy the
word of wisdom
at
Sunday citar.
Blogging has introduced me to wonderful bloggers whose works inspire,motivate and guide me.My heartfelt thanks to all for visiting my blog and the encouraging comments.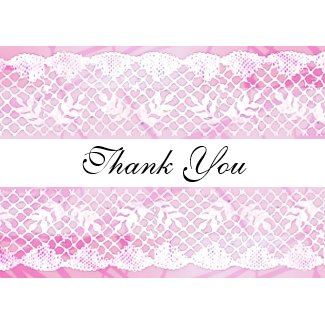 Blessings for abundance,
sema
You can read more inspiring 6 word quotes at
Show My Face