I have designed 2
positive attitude quotes
posters for this week's
sunday citar.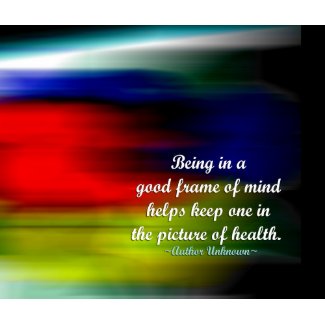 Positive attitude words - Picture of health
"Being in a good frame of mind
helps keep one in the picture of health"
is a great quote to help you develop a positive attitude .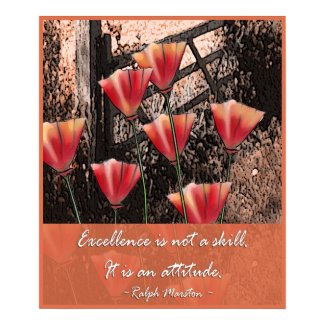 Positive attitude words - Excellence
"Excellence is not a skill.
is another great quote to remind you of
the power of positive mental attitude .
We can achieve success through a positive mental attitude and having reminders with positive attitude quotes as posters should help us develop it!