"However long the night, the dawn will break."
This is the quotation I am sharing with my
sunday citar
friends this week.
I had done this cock painting for a wetcanvas challenge some time back.I found the quotation apt to add to the painting and recreated the poster in photoshop.
Today I was happy to receive a mail from zazzle that my red flower postage has been chosen as one of todays best designs.
Yes,It's Dawn!
However long the night, the dawn will break.
Here is the postage that I designed,which you can buy at my zazzle store
REFLECTIONS.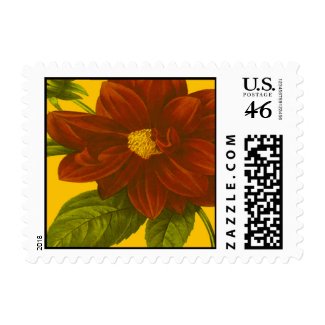 Deep Red Floral
by
semas87
View other
Floral Postage