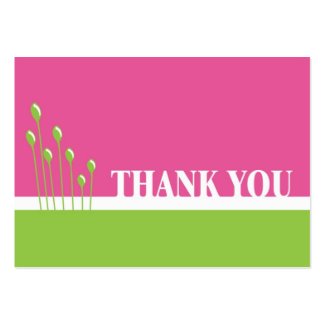 Pink and Green Thankyou
by
semas87
Browse more
Thankyou Profile Cards
I just felt that I had to express my thanks to my blog friends today.Blogging has helped add a new dimension to my creativity.It has also helped me meet wonderful,encouraging and supportive people.I just recalled one of my wednesday wishes post where I had wished to
step out to success
.I had written various steps and I was touched by the many comments.
I feel the wishes of all has helped me step out.
I have started
REFLECTIONS
my zazzle store where I design for various products.
Today I stepped out to approch a gallery in my city to sell my Prints.
Everything gives me positive vibrations.
Pink and Green Modern
by
semas87
Make
quality business cards
at zazzle
Diantha of
LIVING YOUR POTENTIAL
has encouraged me by motivating me to design her business card,thank you card and mugs with living your potential message.Diantha mailed me her specifications and I created the products accordingly.It was a pleasure to create the cards and mugs.Thank You Diantha for your purchases at my zazzle store-
REFLECTIONS.
The positive message you spread 'Living Your Potential' is so vital to all.I am so happy that Affirmart has helped me meet you .It gives a satisfaction when you design to someone's specification and they appreciate it.
The images in this post are the designs I did for Diantha.I would love to create designs according to their specifications for anyone who wants an exclusive image.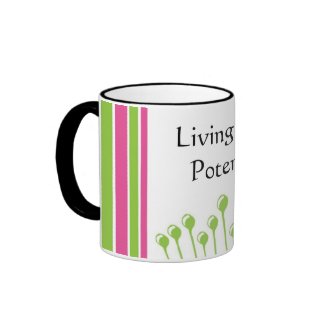 Thank you to all for your encouraging comments that motivate me to be creative.