Alphabet Power Words
are inspiring one words that act as motivators .
I have designed cards and written earlier about the power words that motivate and inspire us.This series is of affirmations with the Alphabet power words as I thought it will be effective to have an affirmation to reinforce the power words.Also,I have designed the power words as fridge magnets that can act as effective daily reminders.

Affirmation for today with
the power word for letter H -HOPE

"My life is full of hope and promise of beautiful things yet to come."
Self Affirmation Statements are affirmations that shape your thoughts and by it your actions too! Repeating them with belief will improve your attitude and energize your thoughts.
Power words motivate and inspire us.
You can read the
H Power Word Post
on hope guiding us to success.
Blessings for abundance,
sema
xxxxxxxxxxxxxxxxxxxxxxxxxxxxxxxxxxxxxxxxxxxxxxxxxxxxxxxxxxxxxxxxxxxxxxxxxxxxxxxxx
Checkout the affirmations that have been created into inspiring Affirmart cards
100 affirmations in 20 Weeks
xxxxxxxxxxxxxxxxxxxxxxxxxxxxxxxxxxxxxxxxxxxxxxxxxxxxxxxxxxxxxxxxxxxxxxxxxxxxxxxxx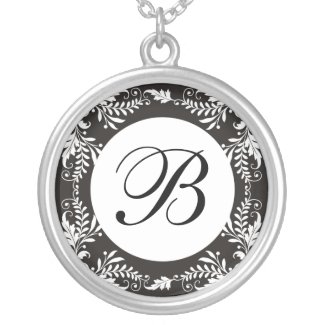 Monogram Letter B Pendant Necklace
by
semas87
See other
silver pendant
designs from Zazzle.
xxxxxxxxxxxxxxxxxxxxxxxxxxxxxxxxxxxxxxxxxxxxxxxxxxxxxxxxxxxxxxxxxxxxxxxxxxxxxxxxx