Just thought of wishing all --
Have A Good Day !
It is a simple statement but one which fills us with positive feelings and sets the mood for the day!
I read these simple words in an email and immediately created the magnet design to share the greetings with all.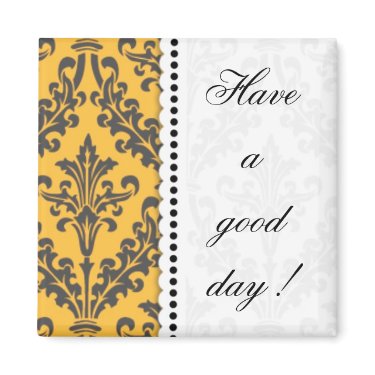 Good Day Motivational Magnet
by
semas87
View other
Motivational Magnets
It is in our hands to create the day.
The choice is ours.
Have a good day!