Change Quotes
to inspire you to be the change.
These quotes are from my lens -
Quotes On Change
which is a collection on
change quotes
to motivate you to take the step that changes you for the better.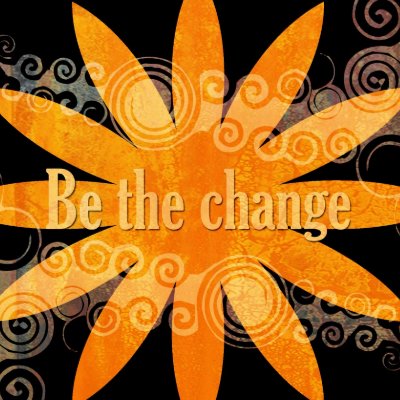 Thinking is a habit, and like any other habit, it can be changed;
it just takes effort and repetition.

~ John Eliot ~

None of us can change our yesterdays, but all of us can change our tomorrows.

~ Colin Powell ~

The perfect time will never come; never wait for perfection just make it.
~ unknown ~
Quotes on change
guide us with wise words to create a new life.You can improve your life at any given moment by changing your thoughts and actions.
Check out
sunday citar
for more motivating quotations