Positive Describing Words
Words are the powerhouse of expression and they can be used to describe emotions,people and events. When we use positive describing words we sent out positive vibes.They help to create a sense of wellbeing and confidence.
Your words influence your thoughts and feelings and being positive is the byproduct of using positive words.So,be conscious of the words you use everyday!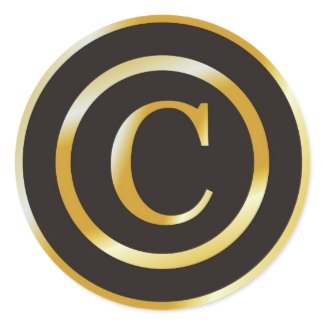 Initial C Gold Monogram Wedding Stickers
by
InitialsMonogram
Browse other
Gold Stickers
Positive words that start with C
Calm
Caring
Capable
Charming
Cheerful
Content
Creative
Complete
Celebrate
Confident
Committed
Compassionate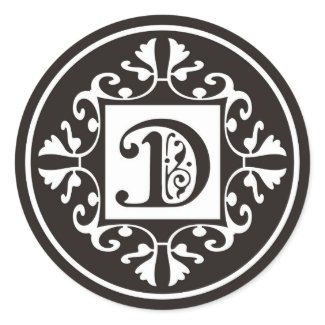 Custom Monogram D Stickers In Black and White
by
InitialsMonogram
See other
Black and white Stickers
Positive words that start with D
Dutiful
Divine
Dazzling
Dynamic
Devoted
Diligent
Desirable
Decisive
Dignified
Determined
I have done 2 series with the alphabet letters -
Power Words
and
Power Word Affirmations
.This is a new series on list of positive words that are always useful. I plan to add the positive descriptive words in other letters of the alphabet in the coming weeks.
Please share your positive C word and Positive D word….
Blessings for abundance
sema