Alphabet Power Words
are inspiring one words that act as motivators .
I have done a series of posts on the power words and this series is of affirmations for them . I have also designed an artistic motivational magnet with the power word to act as effective daily reminders.
Affirmation for today with
the power word for letter F - FORGIVE
"I forgive myself and others to set my mind free."
Self Affirmation Statements are affirmations that shape your thoughts and by it your actions too! Repeating them with belief will improve your attitude and energize your thoughts.
Power words motivate and inspire us.
You can read the
F Power Word Post
on why Forgiving liberates you..
Blessings for abundance,
sema
xxxxxxxxxxxxxxxxxxxxxxxxxxxxxxxxxxxxxxxxxxxxxxxxxxxxxxxxxxxxxxxxxxxxxxxxxxxxxxxxx
Checkout the affirmations that have been created into inspiring Affirmart cards
xxxxxxxxxxxxxxxxxxxxxxxxxxxxxxxxxxxxxxxxxxxxxxxxxxxxxxxxxxxxxxxxxxxxxxxxxxxxxxxxx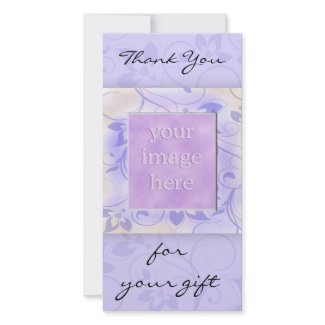 Thank you for the gift -lavender
by
semas87
See more
Thank Photo Cards
xxxxxxxxxxxxxxxxxxxxxxxxxxxxxxxxxxxxxxxxxxxxxxxxxxxxxxxxxxxxxxxxxxxxxxxxxxxxxxxxx
Forgiving doesn't mean forgetting, insists Fred Luskin in
Forgive for Good:
A Proven Prescription for Health and Happiness, nor does it mean condoning bad behavior. What it does mean is that you "take your hurt less personally, take responsibility for how you feel, and become a hero instead of a victim in the story you tell." Luskin, a practicing psychologist and cofounder of the Stanford University Forgiveness Project, shows why forgiveness is important for mental and physical health, explains how to form a grievance and suggests practical steps for healing.