Today's Positive Affirmation is
"I am inspired to take action every day"
Action gives results.Being inspired to taking the right actions every day keeps you on track and moves you ahead .
Self Affirmation Statements are affirmations that shape your thoughts and by it your actions too! Repeating them with belief will improve your attitude and energize your thoughts.
I have designed The Daily Positive Affirmation Cards as affirmart cards with affirmation and art to motivate and inspire you everyday.
Blessings for abundance,
sema
xxxxxxxxxxxxxxxxxxxxxxxxxxxxxxxxxxxxxxxxxxxxxxxxxxxxxxxxxxxxxxxxxxxxxxxxxxxxxxxxx
100 affirmations in 20 Weeks
Checkout the affirmations that have been created into inspiring Affirmart cards
week 1 - Affirmart cards 1 to 5
week 2 - Affirmart cards 6 to 10
week 3 - Affirmart cards 11 to 15
week 4 - Affirmart cards 16 to 20
week 5 - Affirmart cards 21 to 25
week 6 - Affirmart cards 25 to 30
week 7 - Affirmart cards 30 to 35
week 8 - Affirmart cards 36 to 40
week 9 - Affirmart cards 41 to 45
week 10 - Affirmart cards 46 to 50
week 11 - Affirmart cards 51 to 55
week 11 - Affirmart cards 56 to 60
week 12 - Affirmart cards 60 to 65
xxxxxxxxxxxxxxxxxxxxxxxxxxxxxxxxxxxxxxxxxxxxxxxxxxxxxxxxxxxxxxxxxxxxxxxxxxxxxxxxx
Today's Designs From Reflections
Three word Quotes Magnets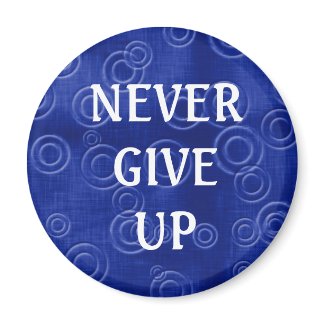 3 word quote -Never Give Up-Magnet
by
semas87
Create a
magnet
with zazzle
Believe You Can~3 Word Quote Magnet
by
semas87
View other
3 Magnets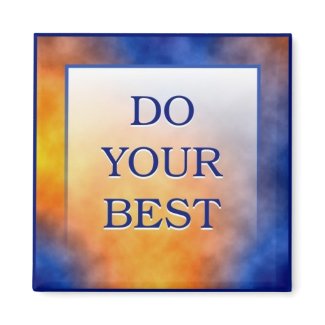 DO YOUR BEST
by
semas87
Make a Magnet
at zazzle
xxxxxxxxxxxxxxxxxxxxxxxxxxxxxxxxxxxxxxxxxxxxxxxxxxxxxxxxxxxxxxxxxxxxxxxxxxxxxxxxx