Today's Positive Affirmation is
"I improve my creative skills everyday"
Working on your creative skills everyday will help you create new works of art with greater ease and confidence.Any Skill improves with practice.
Self Affirmation Statements are affirmations that shape your thoughts and by it your actions too! Repeating them with belief will improve your attitude and energize your thoughts.

I have designed The Daily Positive Affirmation Cards as affirmart cards with affirmation and art to motivate and inspire you everyday.
Blessings for abundance,
sema
xxxxxxxxxxxxxxxxxxxxxxxxxxxxxxxxxxxxxxxxxxxxxxxxxxxxxxxxxxxxxxxxxxxxxxxxxxxxxxxxx
100 affirmations in 20 Weeks
Checkout the affirmations that have been created into inspiring Affirmart cards
week 1 - Affirmart cards 1 to 5
week 2 - Affirmart cards 6 to 10
week 3 - Affirmart cards 11 to 15
week 4 - Affirmart cards 16 to 20
week 5 - Affirmart cards 21 to 25
week 6 - Affirmart cards 25 to 30
week 7 - Affirmart cards 30 to 35
week 8 - Affirmart cards 36 to 40
week 9 - Affirmart cards 41 to 45
week 10 - Affirmart cards 46 to 50
week 11 - Affirmart cards 51 to 55
week 11 - Affirmart cards 56 to 60
week 12 - Affirmart cards 60 to 65
week 13 - Affirmart cards 65 to 70
xxxxxxxxxxxxxxxxxxxxxxxxxxxxxxxxxxxxxxxxxxxxxxxxxxxxxxxxxxxxxxxxxxxxxxxxxxxxxxxxx
Today's Designs From Reflections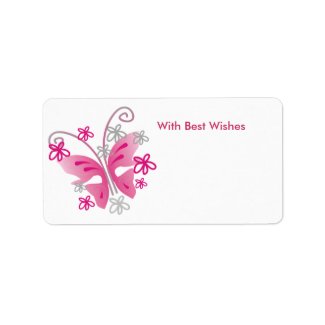 Pink Butterfly Gift Tags - Best wishes
by
semas87
Get a
label
on zazzle.com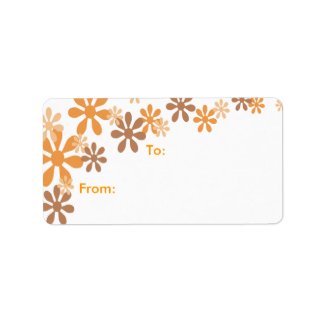 Gift Tags - Fall Colors Flowers
by
semas87
Browse other
Flowers Labels
Check out more choices here >>>
Gift Tags Labels
xxxxxxxxxxxxxxxxxxxxxxxxxxxxxxxxxxxxxxxxxxxxxxxxxxxxxxxxxxxxxxxxxxxxxxxxxxxxxxxxx