Today's Positive Affirmation is
"I am confident that everything will turn out perfectly."
Believe everything happens for a reason and be assured that everything will turn out perfectly.This confidence will help you through tough times.

Self Affirmation Statements are affirmations that shape your thoughts and by it your actions too!Repeating them with belief will improve your attitude and energize your thoughts.

I have designed The Daily Positive Affirmation Cards as affirmart cards with affirmation and art to motivate and inspire you everyday.Self Affirmation Statements beginning with' I am ' makes the affirmation very personal and reminds you that the choice is in your hands.
Blessings for abundance,
sema
xxxxxxxxxxxxxxxxxxxxxxxxxxxxxxxxxxxxxxxxxxxxxxxxxxxxxxxxxxxxxxxxxxxxxxxxxxxxxxxxx
Checkout the affirmations that have been created into inspiring Affirmart cards
week 1 - Affirmart cards 1 to 5
week 2 - Affirmart cards 6 to 10
week 3 - Affirmart cards 11 to 15
week 4 - Affirmart cards 16 to 20
week 5 - Affirmart cards 21 to 25
week 6 - Affirmart cards 25 to 30
week 7 - Affirmart cards 30 to 35
xxxxxxxxxxxxxxxxxxxxxxxxxxxxxxxxxxxxxxxxxxxxxxxxxxxxxxxxxxxxxxxxxxxxxxxxxxxxxxxxx
Today's Designs From Reflections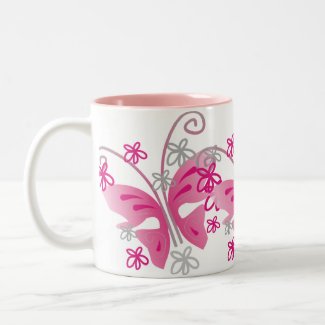 3 pink butterflies
by
semas87
More
Pink Mugs
Personalized Travel Mugs
Flowers in shades of orange makes this stainless steel travel mug an ideal gift to reflect your thoughtfulness and also your fine taste.Personalize with your message to make the travel mug extra special.You can change the My best wishes message to season's greetings,Happy Thanksgiving,Happy Holidays,Merry Christmas,etc according to your occasion for the gift.
Stainless Steel Travel Mug - Fall Flowers
by
semas87
Create
custom travel mugs
using zazzle
xxxxxxxxxxxxxxxxxxxxxxxxxxxxxxxxxxxxxxxxxxxxxxxxxxxxxxxxxxxxxxxxxxxxxxxxxxxxxxxxx