Today's Positive Affirmation is
"I focus on excellence in all that I do."
When you focus on excellence in whatever you do you improve the quality of your output and gain a good reputation.This habit of doing your best leads you to success in all your efforts.

Self Affirmation Statements are affirmations that shape your thoughts and by it your actions too!Repeating them with belief will improve your attitude and energize your thoughts.

I have designed The Daily Positive Affirmation Cards as affirmart cards with affirmation and art to motivate and inspire you everyday.Self Affirmation Statements beginning with' I l focus ' makes the affirmation very personal and reminds you that the choice is in your hands.
Blessings for abundance,
sema
xxxxxxxxxxxxxxxxxxxxxxxxxxxxxxxxxxxxxxxxxxxxxxxxxxxxxxxxxxxxxxxxxxxxxxxxxxxxxxxxx
Checkout the affirmations that have been created into inspiring Affirmart cards
week 1 - Affirmart cards 1 to 5
week 2 - Affirmart cards 6 to 10
week 3 - Affirmart cards 11 to 15
week 4 - Affirmart cards 16 to 20
week 5 - Affirmart cards 21 to 25
week 6 - Affirmart cards 25 to 30
week 7 - Affirmart cards 30 to 35
xxxxxxxxxxxxxxxxxxxxxxxxxxxxxxxxxxxxxxxxxxxxxxxxxxxxxxxxxxxxxxxxxxxxxxxxxxxxxxxxx
The binders at zazzle are eye-catching Avery Custom Signature Binders for home or office. You can use them as unique wedding albums, recipe books and photo albums. Showcase your business with custom client binders, proposals and reports. The 3-Ring binders include full-bleed, photo-quality printing on the front, back and spine, and 4 pockets.
I have created exclusive designs for your binders to make a great impression.A few of them are shown here...

An Award Winner Binder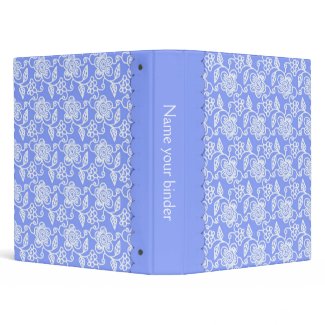 Pretty Patterned office binders : : Lavender with
by
semas87
I have also created a squidoo lens showing many attractive choices in designer binders.
Click here>>>
Designer Binders
to see them