Today's Positive Affirmation is
"I take consistent steps towards my goals"
Our success is based on actions we take. Actions are the sequence of steps we do consistently that will give results.Taking baby steps with a regularity will lead you soon to success.

Self Affirmation Statements are affirmations that shape your thoughts and by it your actions too!Repeating them with belief will improve your attitude and energize your thoughts.

I have designed The Daily Positive Affirmation Cards as affirmart cards with affirmation and art to motivate and inspire you everyday.Self Affirmation Statements beginning with' I l take ' makes the affirmation very personal and reminds you that the choice is in your hands.
Blessings for abundance,
sema
xxxxxxxxxxxxxxxxxxxxxxxxxxxxxxxxxxxxxxxxxxxxxxxxxxxxxxxxxxxxxxxxxxxxxxxxxxxxxxxxx
Checkout the affirmations that have been created into inspiring Affirmart cards
week 1 - Affirmart cards 1 to 5
week 2 - Affirmart cards 6 to 10
week 3 - Affirmart cards 11 to 15
week 4 - Affirmart cards 16 to 20
week 5 - Affirmart cards 21 to 25
week 6 - Affirmart cards 25 to 30
week 7 - Affirmart cards 30 to 35
week 8 - Affirmart cards 36 to 40
xxxxxxxxxxxxxxxxxxxxxxxxxxxxxxxxxxxxxxxxxxxxxxxxxxxxxxxxxxxxxxxxxxxxxxxxxxxxxxxxx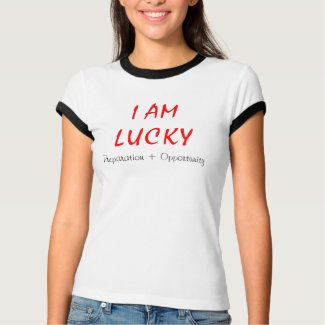 I am lucky - Attitude Tees
by
semas87
View other
Attitude tees T-Shirts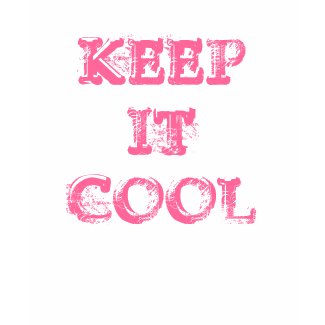 KEEP IT COOL
by
semas87
Browse more
T shirt T-Shirts
There are many more choices in
Ladies tops
at
Reflections.
xxxxxxxxxxxxxxxxxxxxxxxxxxxxxxxxxxxxxxxxxxxxxxxxxxxxxxxxxxxxxxxxxxxxxxxxxxxxxxxxx